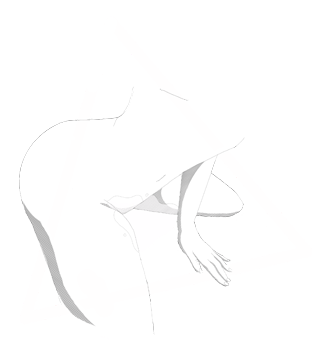 LewdCryptoWaifu
NFT artist, shitposter, and the first female NFT creator on Terra. But how did she get there?

Why? Having always been an artist, nerd, and troublemaker, Lewd has always been destined to create art for a decentralized market. With a dream to distribute drawn lewds to the common degen, (and quite a bit of pushing from her Fiancé) she started out on her venture of dipping her toe into the world of crypto and NFT's.

With a large background in traditional artistic mediums, gaming, and social media personalities, Lewd set out to grab a tablet and try her hand at digital media landing at the intersection of the art world and crypto.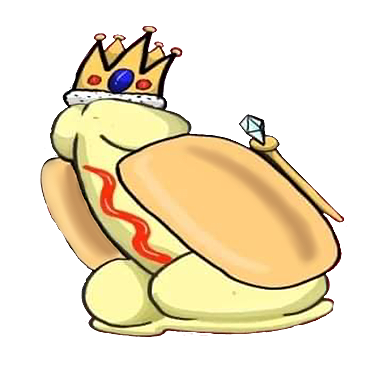 Spending weeks hunched over her tablet she created her first NFT. Not expecting it to do well, and wanting to create a lighthearted project, she birthed BagODicks.

BagODicks became the third project to launch on Terra (and not rug), releasing early October 2021 on Knowhere.art.

The dicks became a small success, breeding a wonderful community of individuals across the Terraverse. This led to better artistic tools for Lewd to create with, the support of a community to fuel her desire to create, and a sense of 'I told you so' to everyone who told her she couldn't make it drawing dicks (Ms. Lowry, her father, and a few others).

But what's next from LCW you ask? Follow @lewdcryptowaifu on twitter to keep updated and find out!